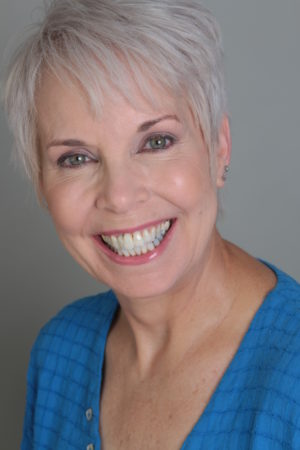 For over 20 years, I have been leading worship services, rituals, ceremonies and rites of passage for people of all ages and stages of life. Professionally, my most recent work has been as a Unitarian Universalist religious educator, a liberally religious, non-dogmatic faith whose foundations rest on the belief in the worth and dignity of each human being who share in the unity of experience.
Following my life-long passion and special interest in spiritually and sexuality, I received a Master's Degree in Sexuality Education from Widener University and am completing my doctoral work where I am focusing on the integration of spirituality and sexuality.
"Ceremonies and rituals are reflections of our many relationships both with the outer world of nature and living beings and with the inner world of heart, soul and spirit. My most joyous moments in life are found in connecting people with the universal energy we call love."
"However you identify that energy – as an atheist, humanist, deist, I wish for you transformative experiences that honor your beliefs."
I live in Manchester and travel throughout New Hampshire and Southern Maine.